​​​​​​​
Friends of Witham Summer Ball
The evening is being held in aid of the Friends of Witham, supporting the two chosen charities, Don't Lose Hope and Hearts & Minds. This will be the first time Witham will host what has previously been a biennial highlight since the 2019 Summer Ball.
Tickets are £115 per person.
For further information, please contact Mrs Phillippa Spilsbury at philspils@yahoo.co.uk.
---
Auction Items
---
Live Auction Lots
---

Luxury villa on the Cote D'Azur
A week's stay in this luxury villa in the South of France.
Situated approximately 5km from Monaco, this villa has six bedrooms, pool house, private gardens and an infinity pool - all with panoramic views of the Cote D'Azur and the Mediterranean.
The villa can be taken any time of the year, including school holidays, excluding some weeks, to be discussed with the owners.
---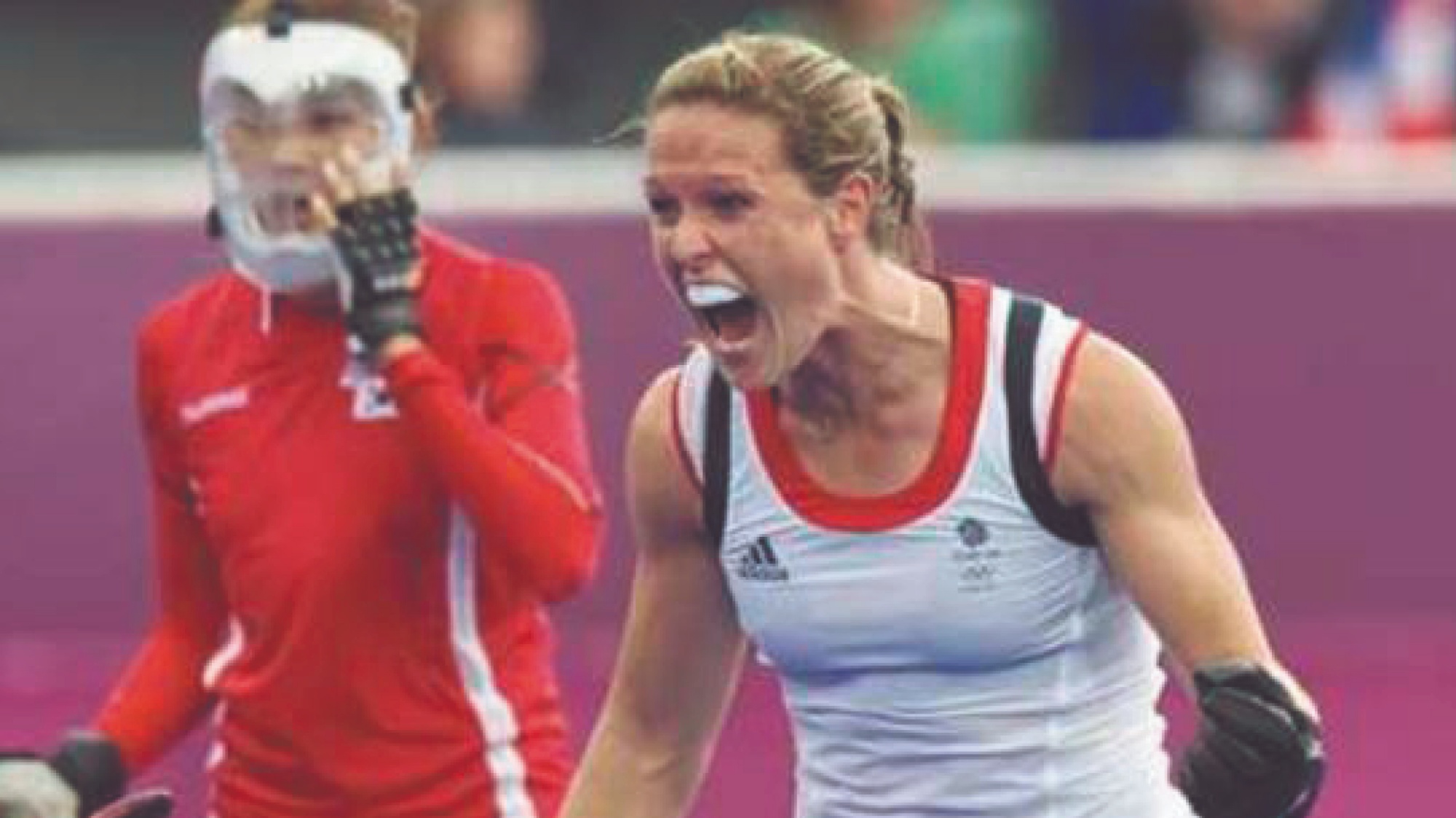 Private Hockey training session with Crista Cullen
A training session for up to six children with 2016 Rio Olympic gold medallist, Crista Cullen - plus a signed hockey stick.
Date to be mutually arranged.
---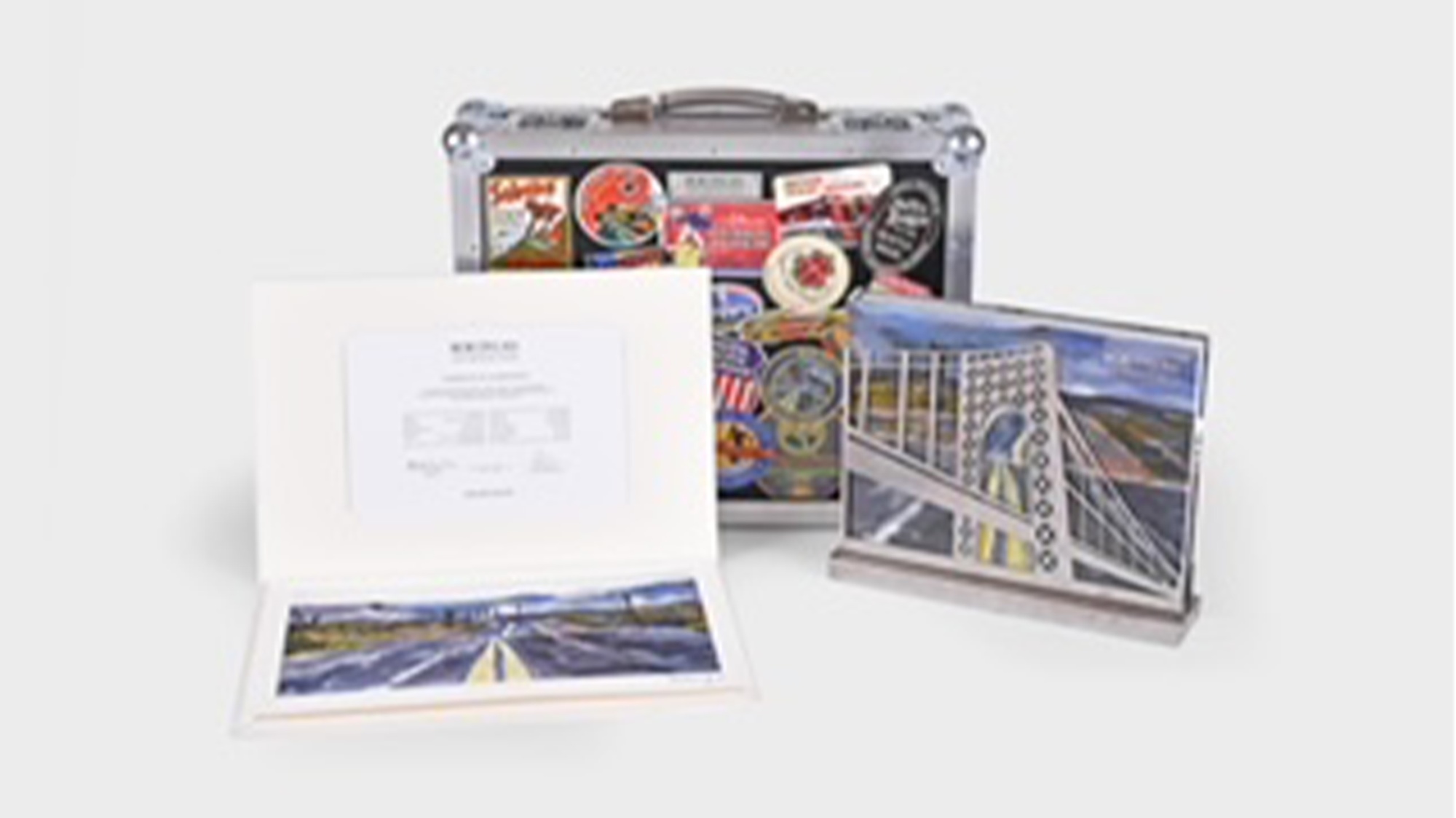 Bob Dylan - The Beaten Path aluminium flight case
Contains The Beaten Path exhibition catalogue with aluminium bookstand and unique limited edition graphic of 'Endless Highway'.
Edition - 991
Dimensions - 60x50x16
---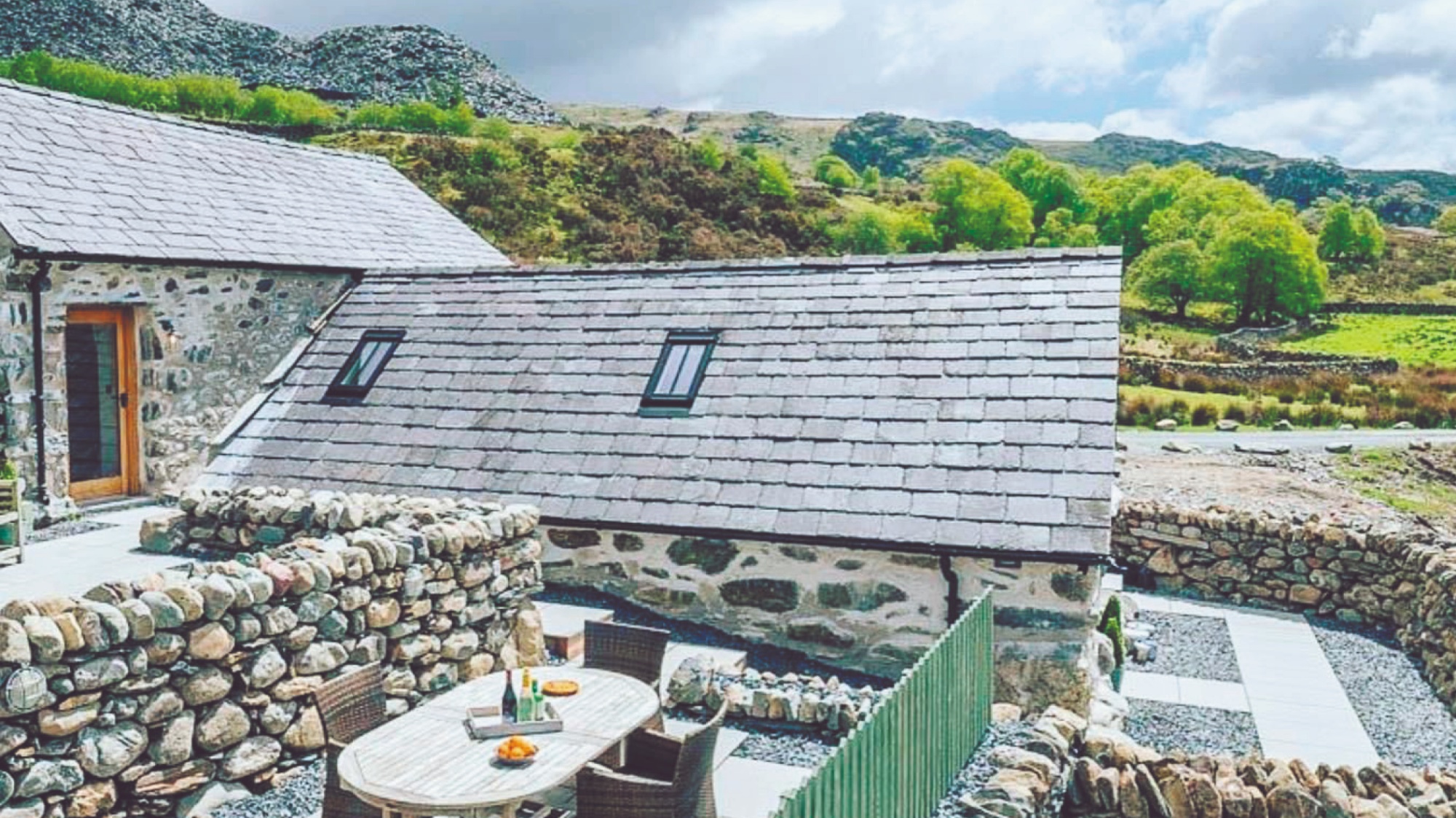 Short break in Snowdon
This is a fabulous opportunity to take a break from everyday life and escape to this fantastic property with phenomenal, uninterrupted views of Snowdon.
The auction prize is for a short break in a beautiful cottage Dioni clogwyn mawr in Snowdon. The cottage comfortably sleeps four guests, and dogs are welcome. Private walks with permission of the owner. Dates to be discussed with the owner.
---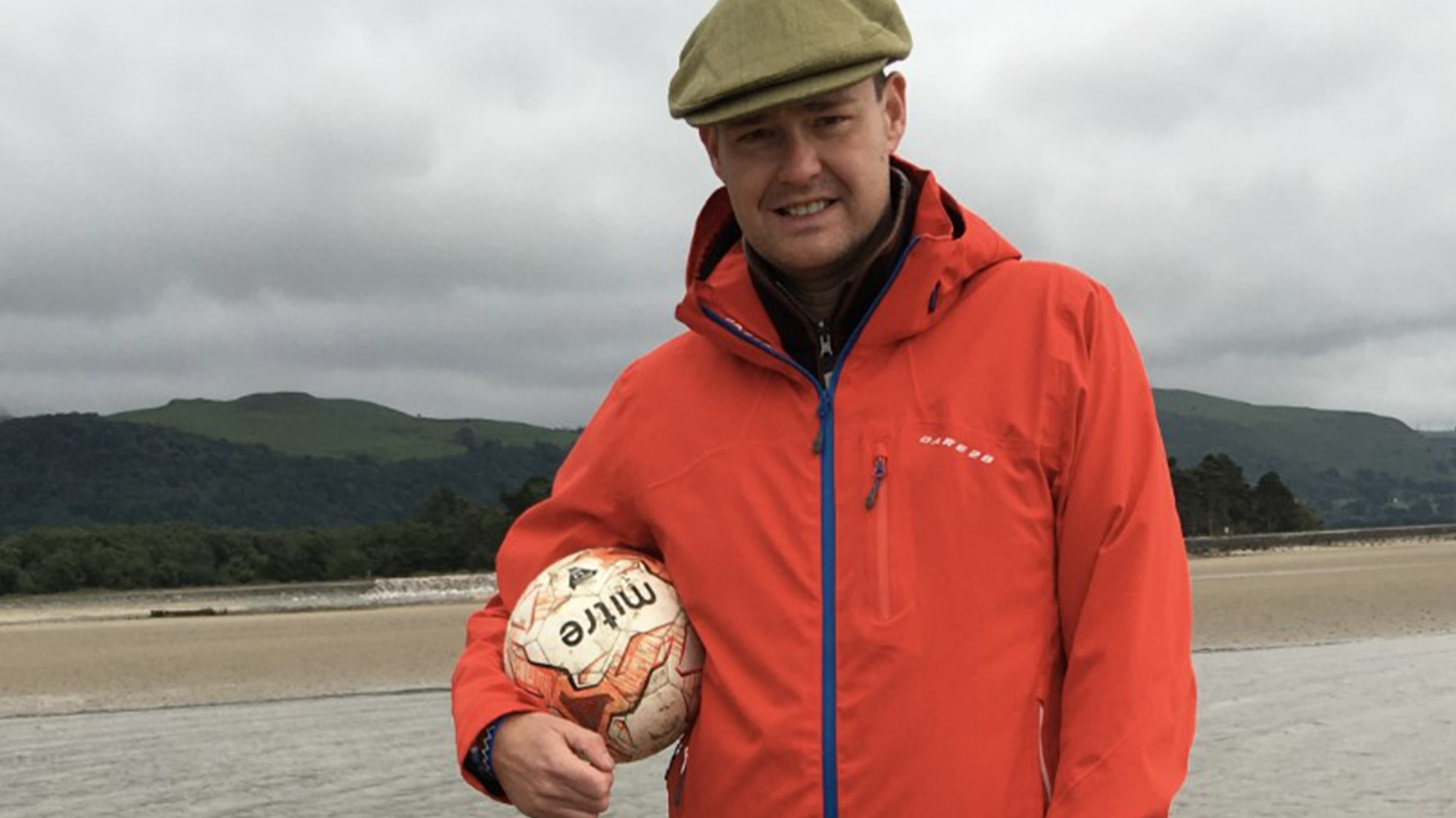 A day out for up to four children with Mr Erskine-Naylor
This brilliant opportunity offers you one of Witham's teachers to take up to four children on a day out. Mr Erskine-Naylor has kindly offered to be auctioned off to raise funds for these fabulous charities at the same time as offering your children and their friends a really fun day out. He has even offered to collect and drop your children off after their trip! Date and excursion to be discussed.
---
Silent auction items
---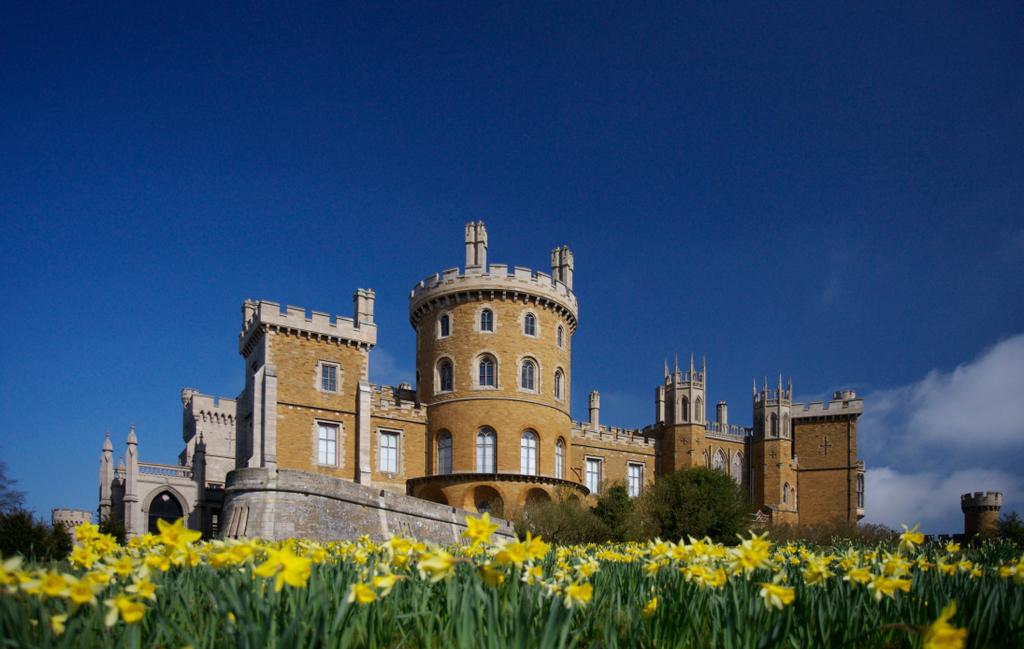 Shooting tuition and BBQ at Belvoir Castle
Shooting tuition for 8 people at Belvoir Castle, with one of the leading game shots in the UK.
The tuition will be followed by a BBQ and refreshments within the stunning grounds of Belvoir Castle.
|BID NOW|
---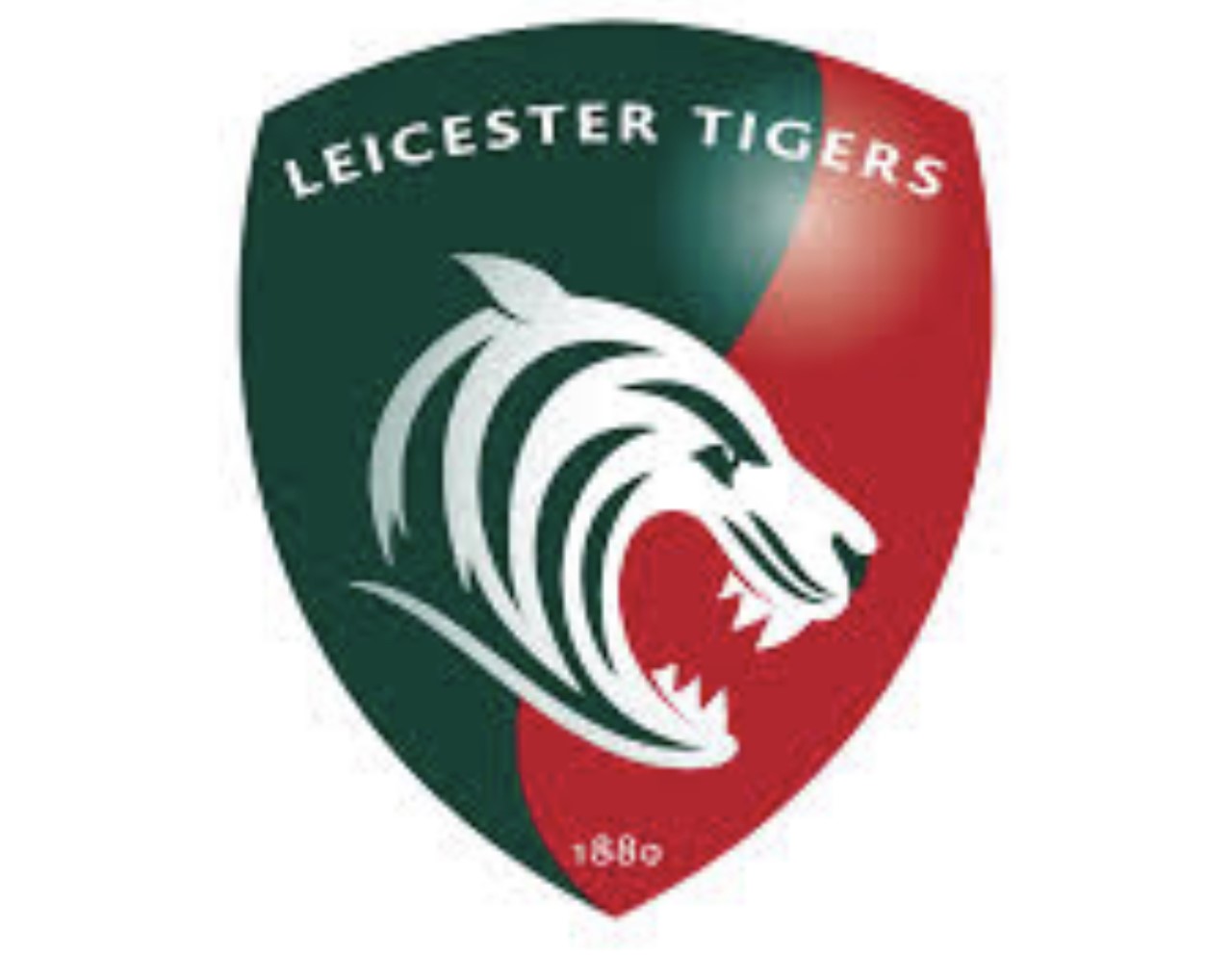 Rugby Training from Mark Grant and six tickets to Leicester Tigers
A morning or afternoon training session with Ex-Leicester Tigers player, Mark Grant, for a group of six children under 13. This fabulous prize will then include a trip to Leicester Tigers' home ground, Welford Road, to see the Tigers in action.
|BID NOW|
---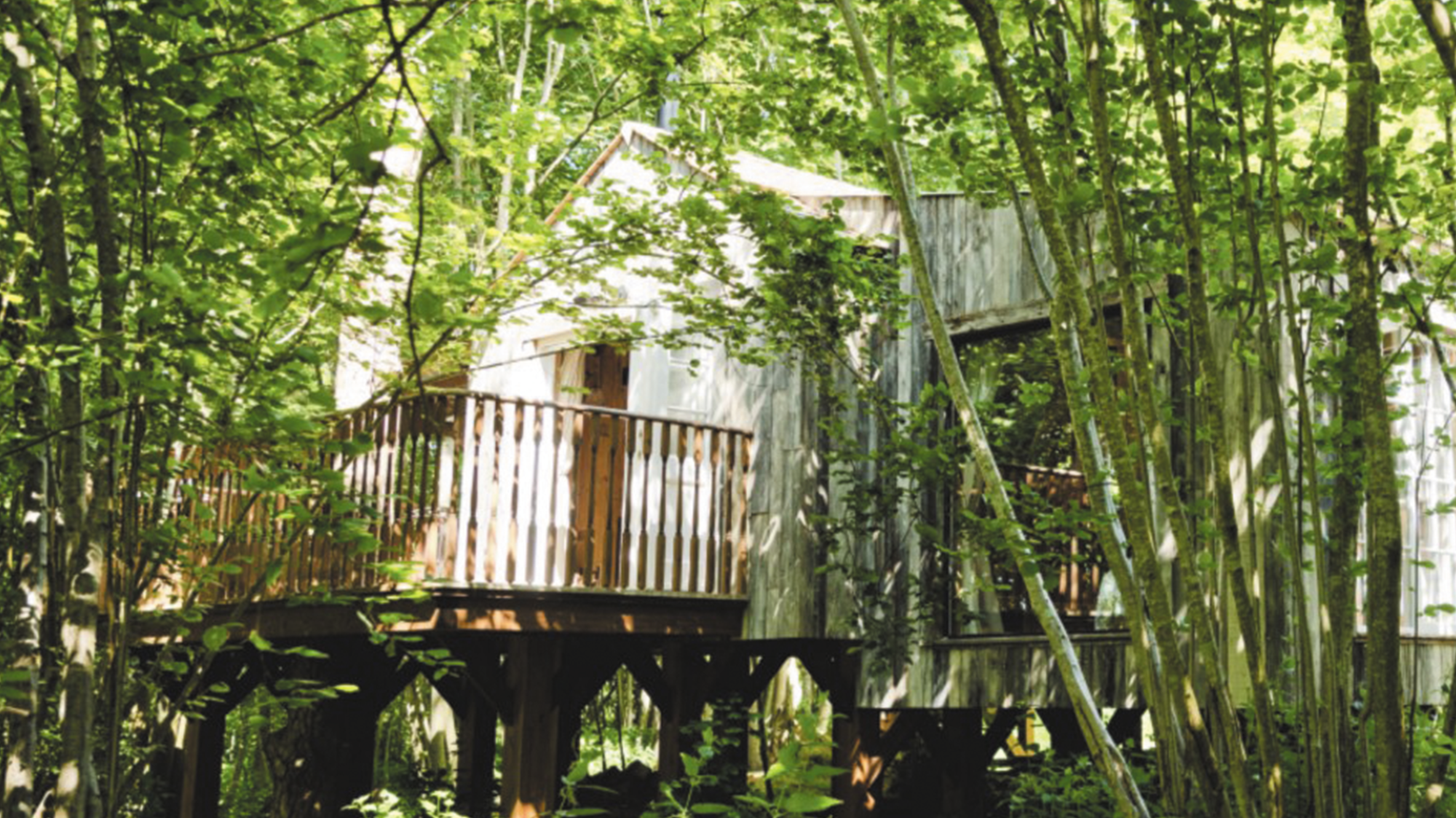 Truffle Hunting and Wine Tasting in Hampshire
A three-night stay at Poppy House in Hampshire, with truffle hunting and wine tasting included.
Current dates: September 16-18. Dates can be discussed but are seasonal due to the truffle hunting.
|BID NOW|
---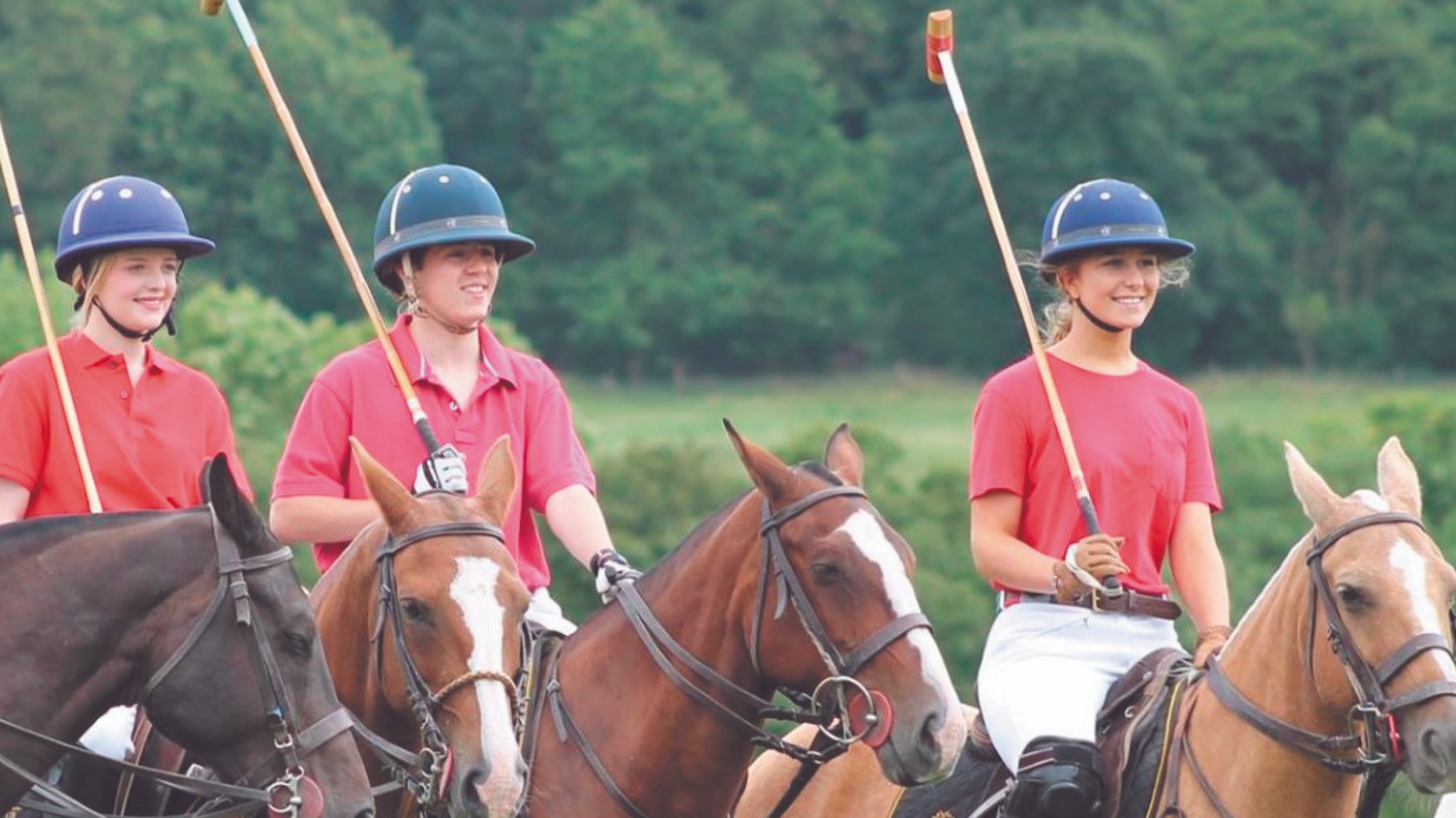 Private Polo tuition for six people
A fantastic opportunity to enjoy private Polo tuition for a group of 6 people at Leadenham Polo Club.
|BID NOW|
---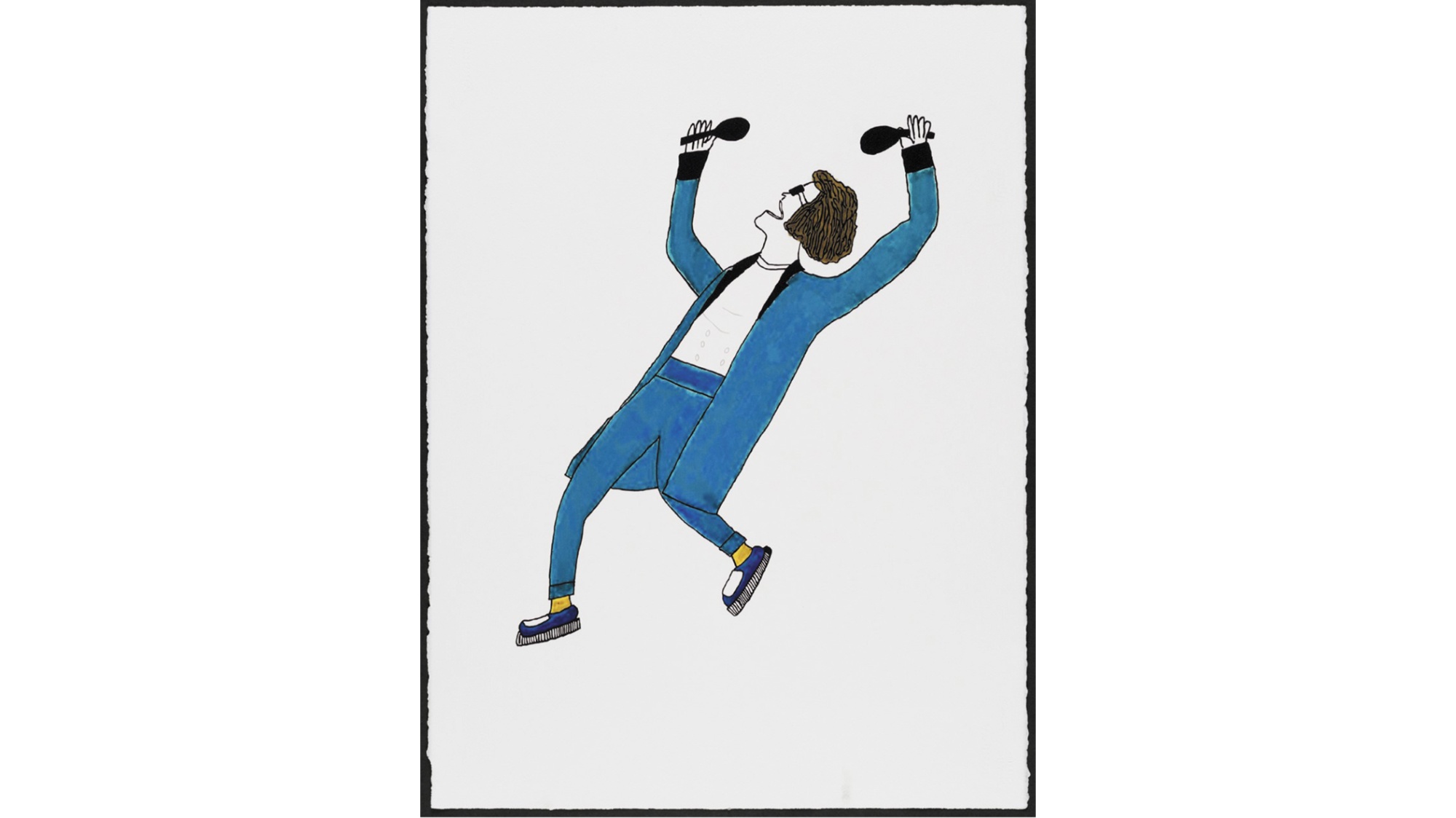 Painting by Billy Connolly
'Windswept and Interesting (Blue)', hand signed by actor and comedian Billy Connolly. Giclee on paper.
Framed size - 65cm x 85cm
Edition - 295
|BID NOW|
---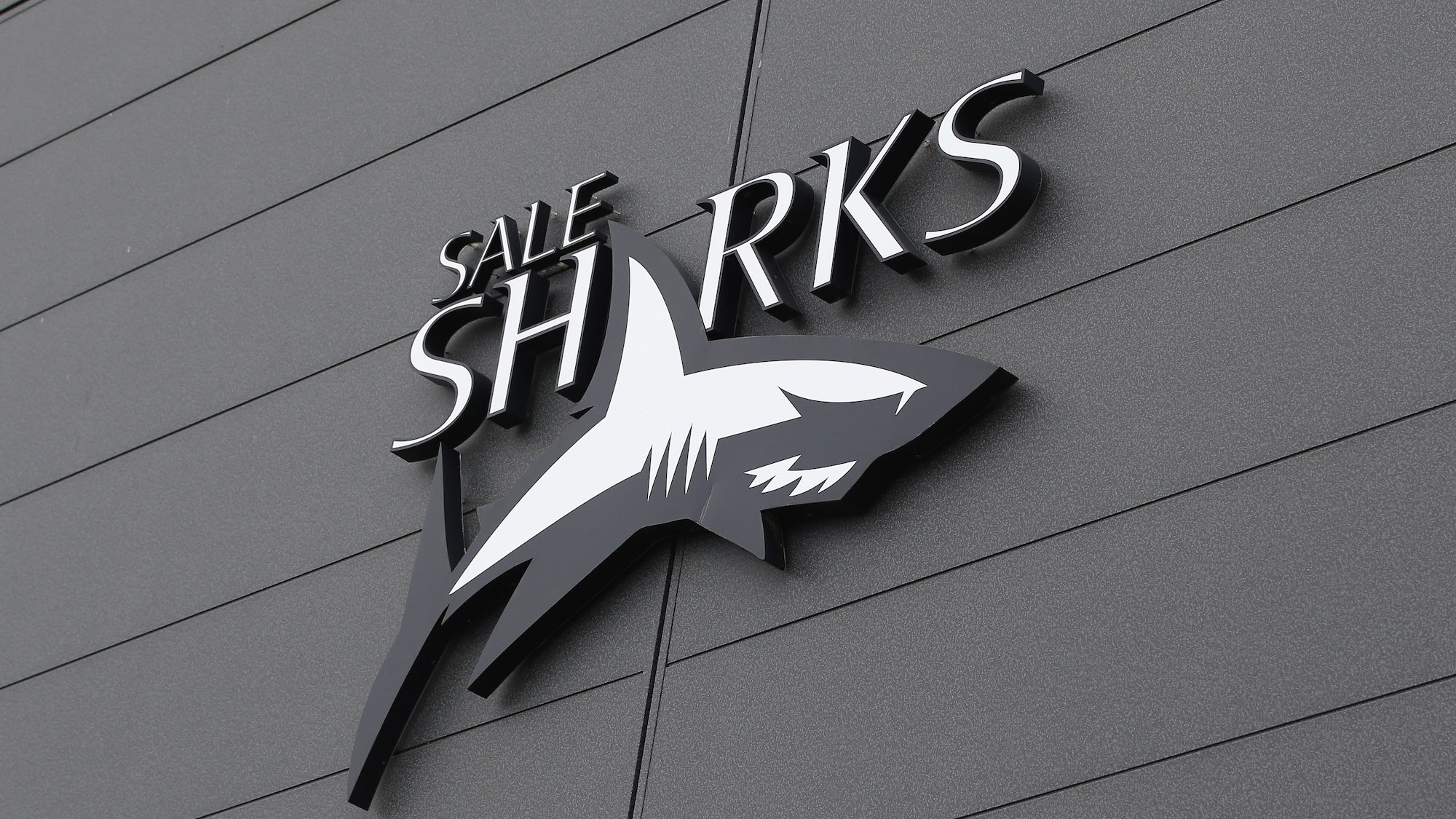 Executive Lounge Experience at Sale Sharks
Four tickets to a game of your choice at Sale Sharks, and an executive lounge experience with the opportunity to meet the players.
|BID NOW|
---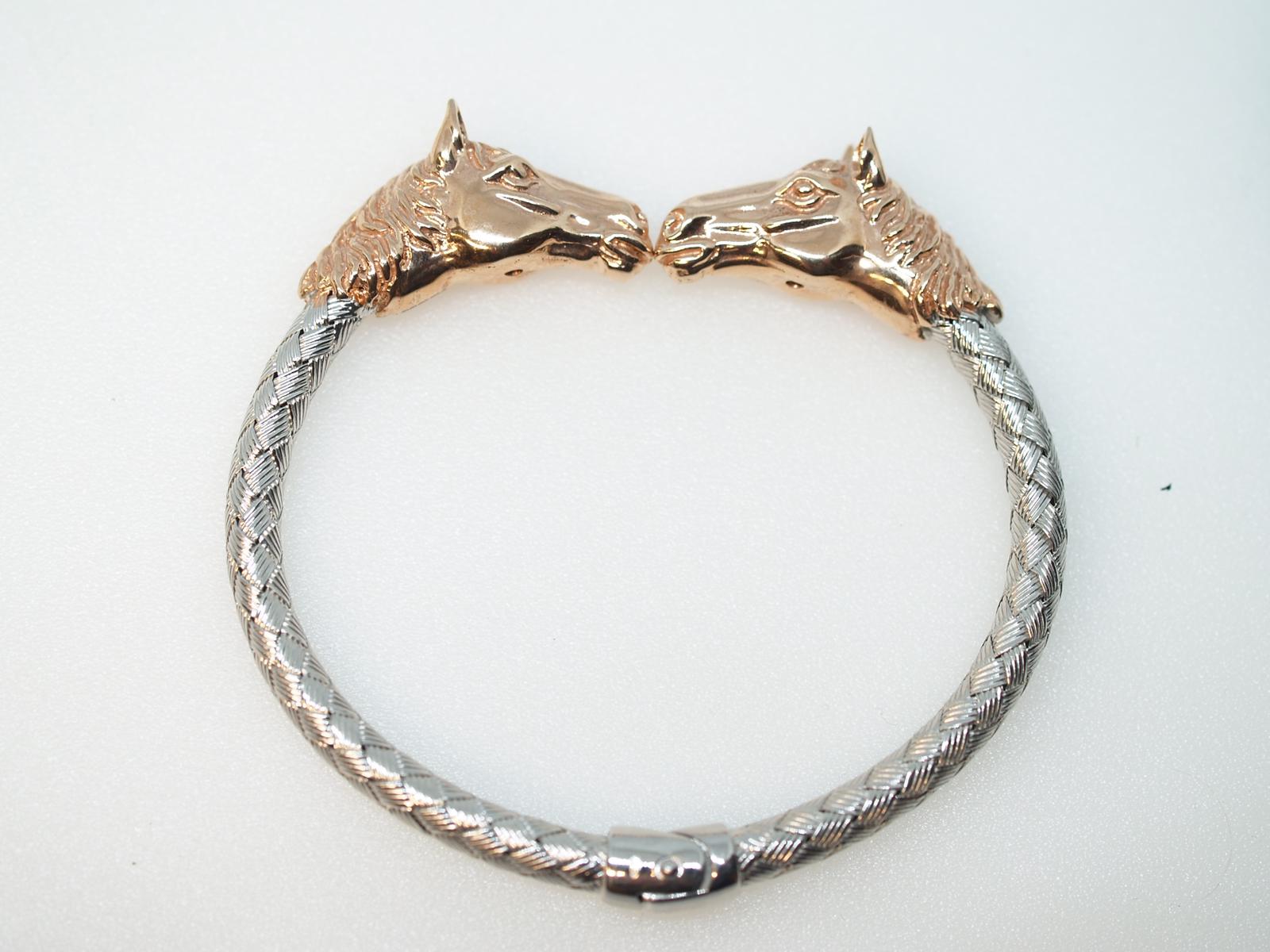 Equestrian bracelet
A beautiful sterling silver bracelet with rose gold horse heads
|BID NOW|
---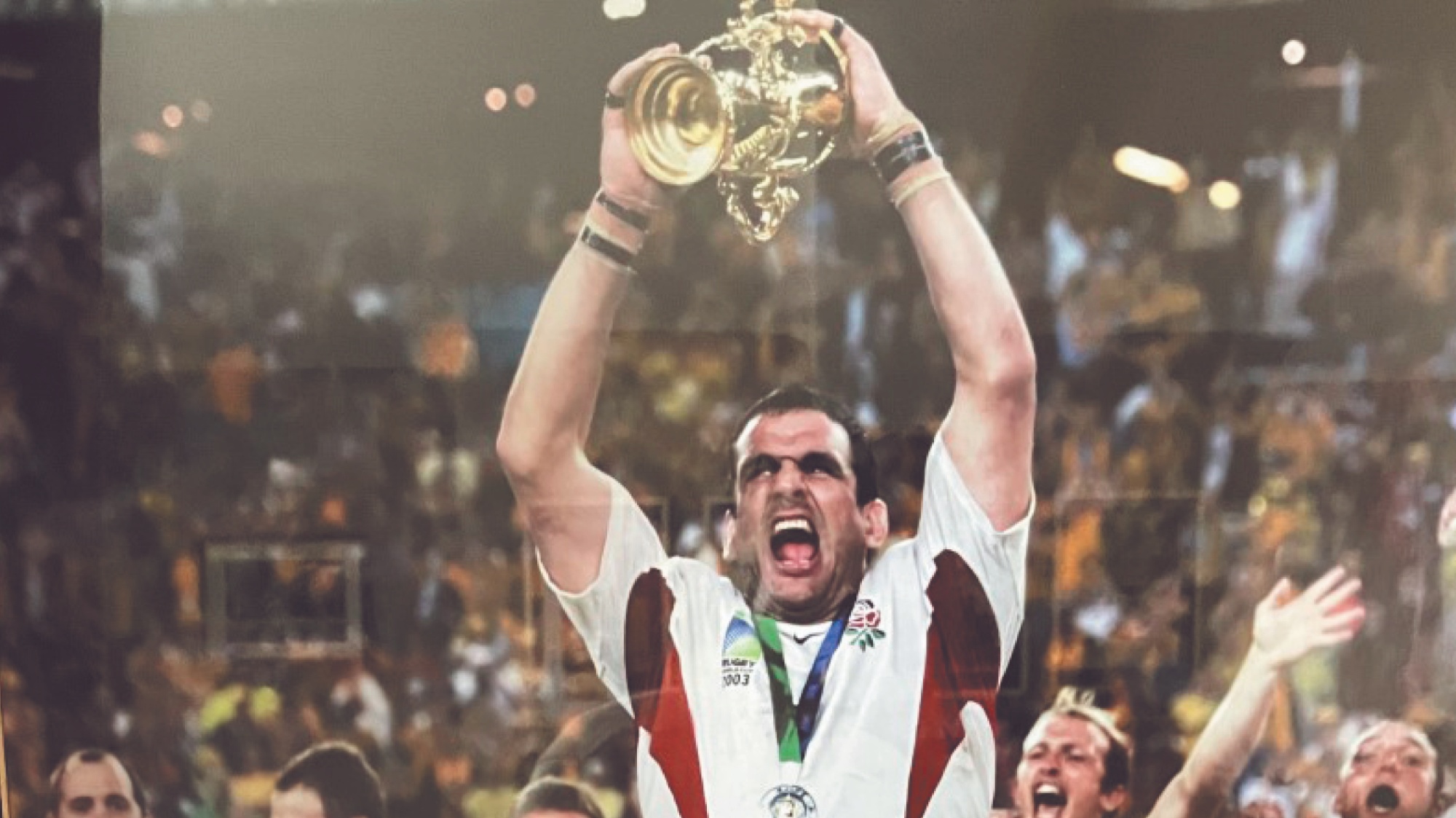 A signed and framed picture of the 2003 World Cup winning side
A signed Martin Johnson picture lifting the World Cup having beaten Australia in that nail-biting final in 2003
|BID NOW|
---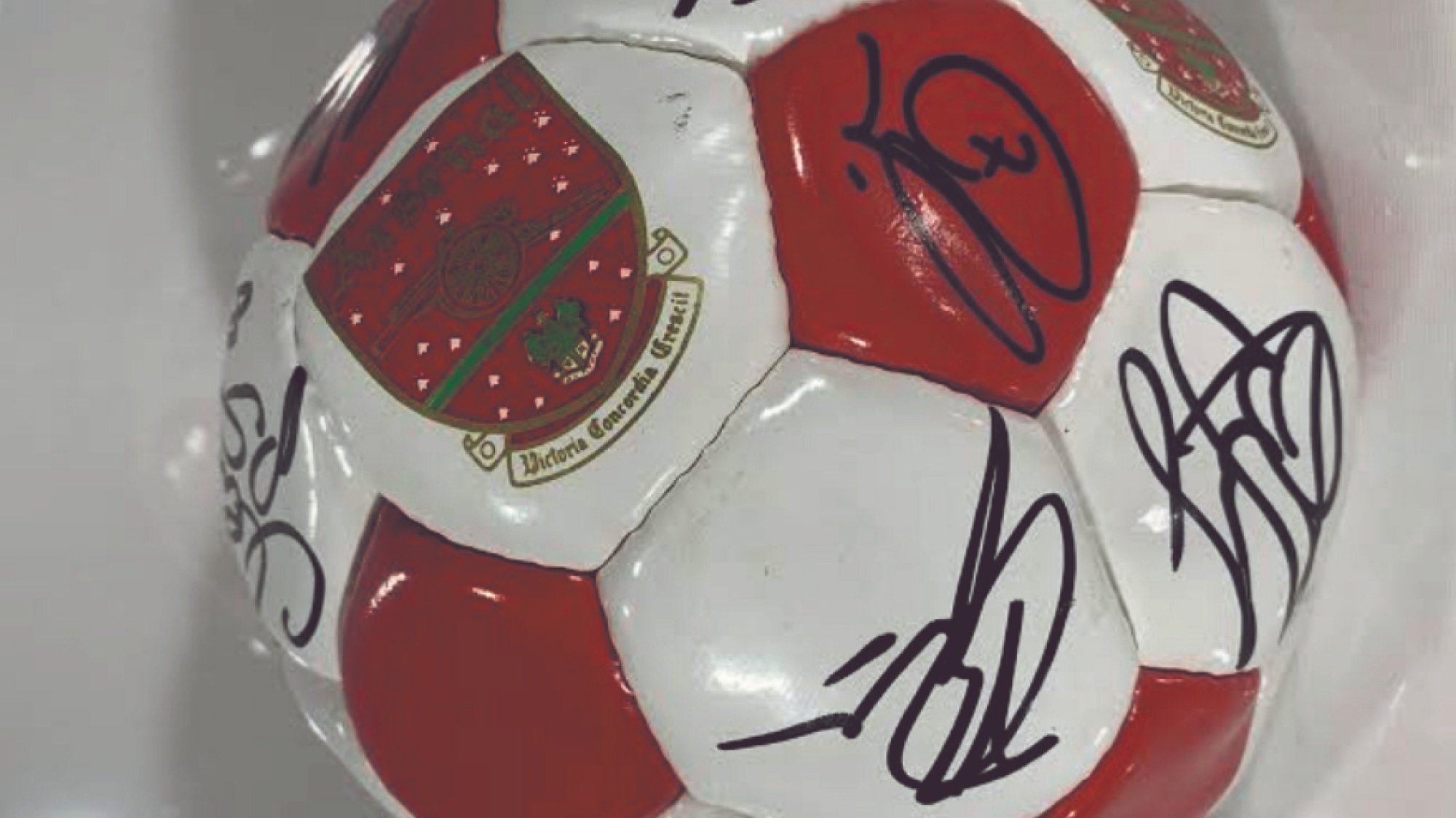 A signed Arsenal FC football 20/21 season
Your chance to own a football signed by the 20/21 Arsenal squad.
|BID NOW|
---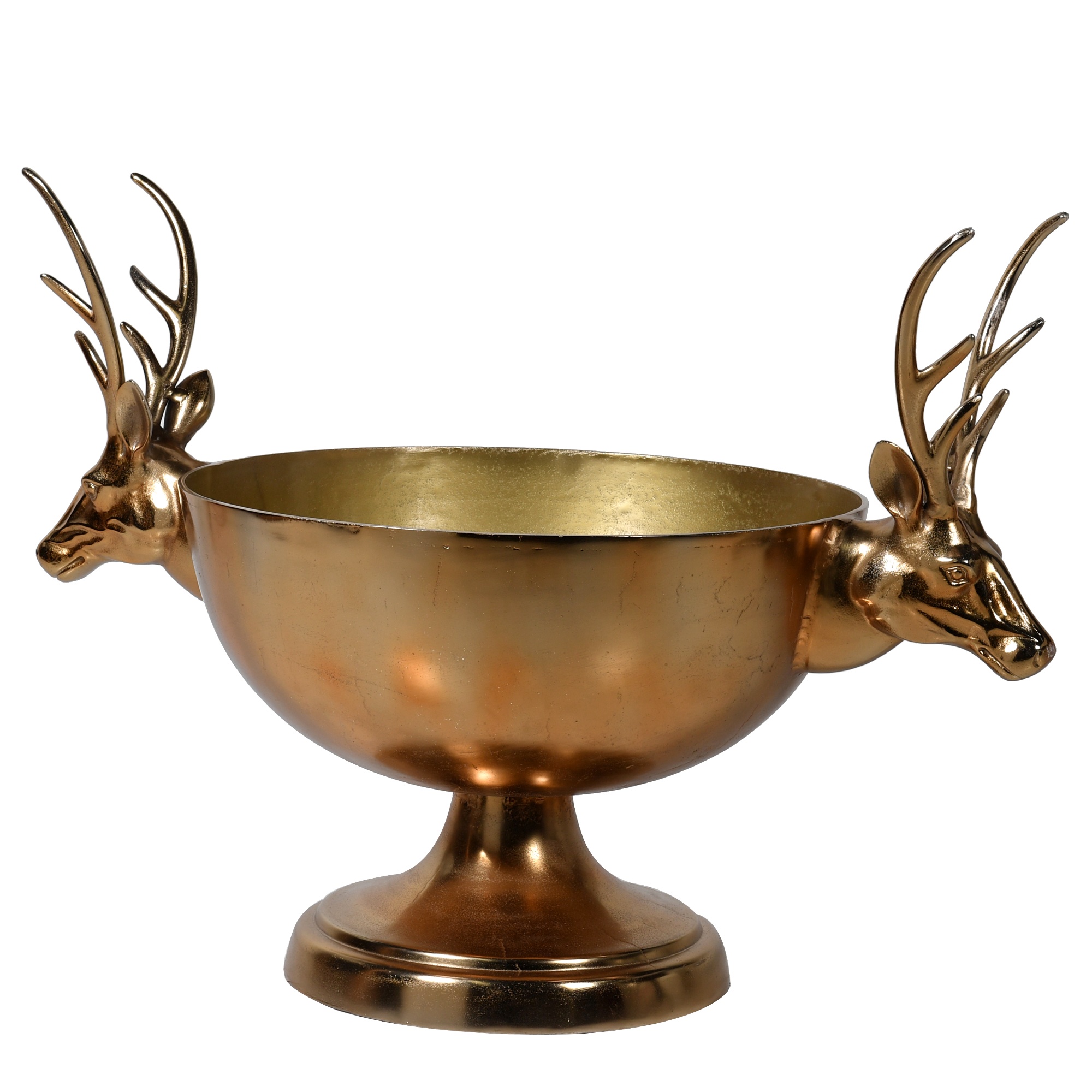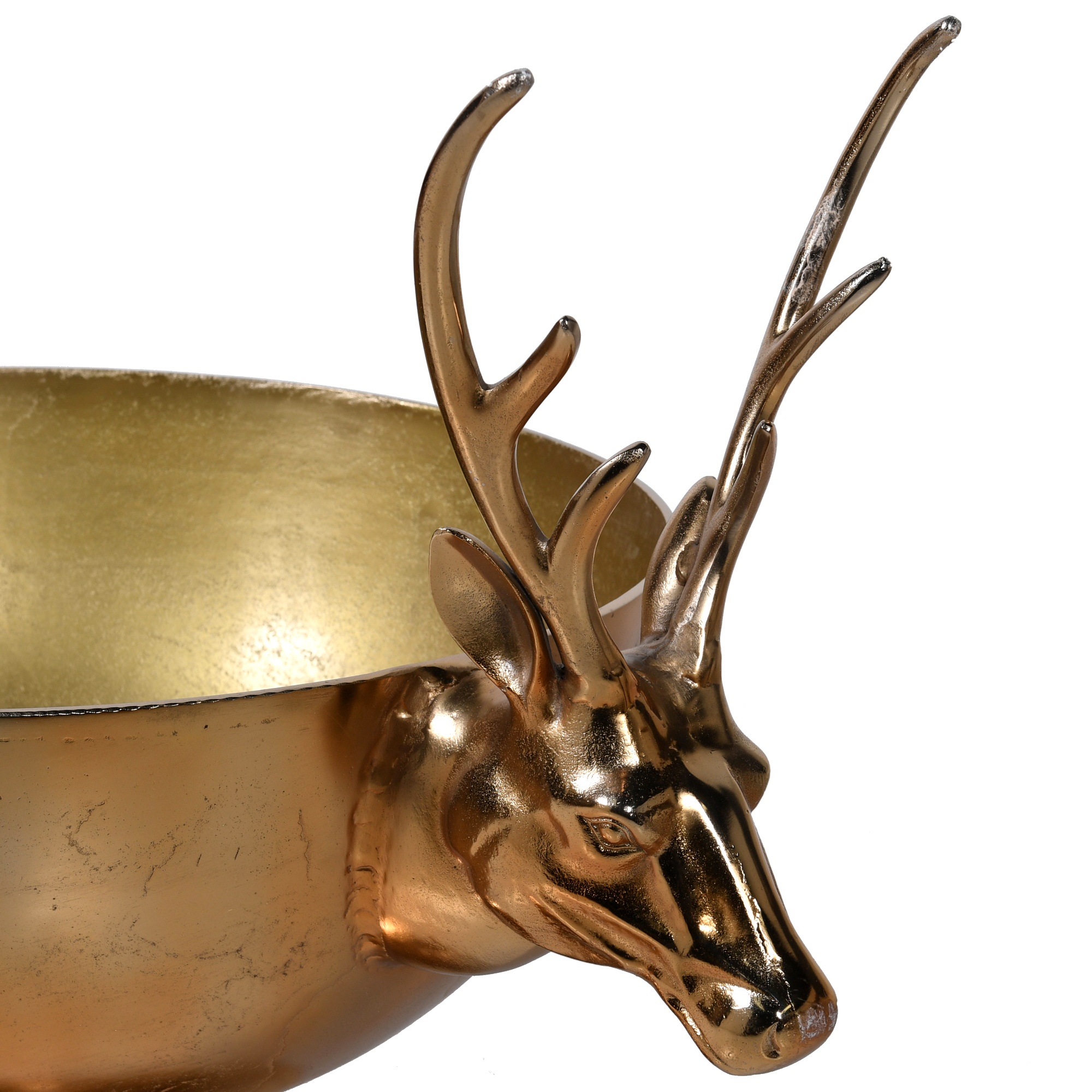 Stag wine cooler and 12 bottles of fine wines and fizz
Huge stag wine cooler filled with 12 bottles of fine wines and fizz.
Wines kindly donated by Mayfield Vineyard.
|BID NOW|
---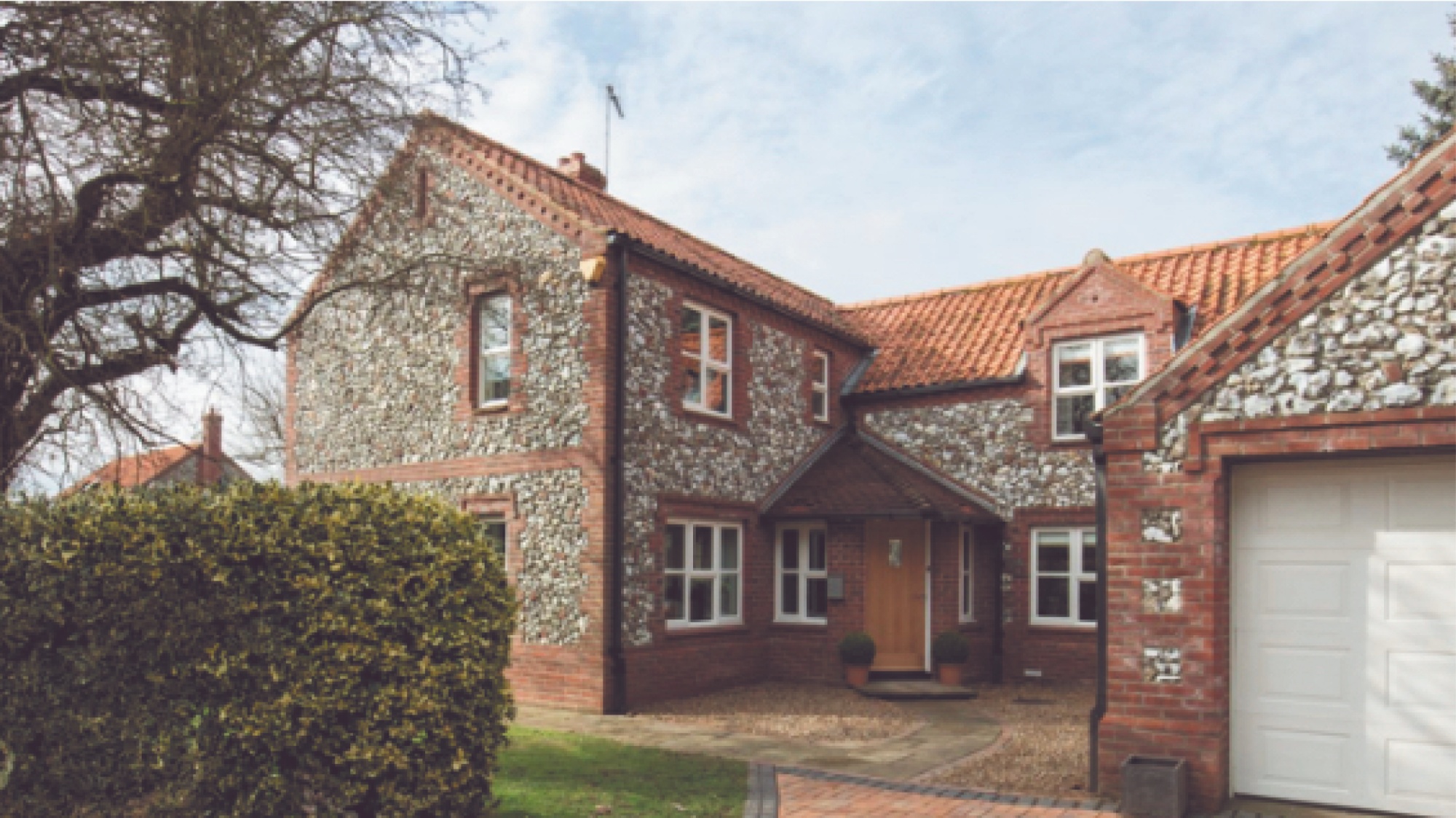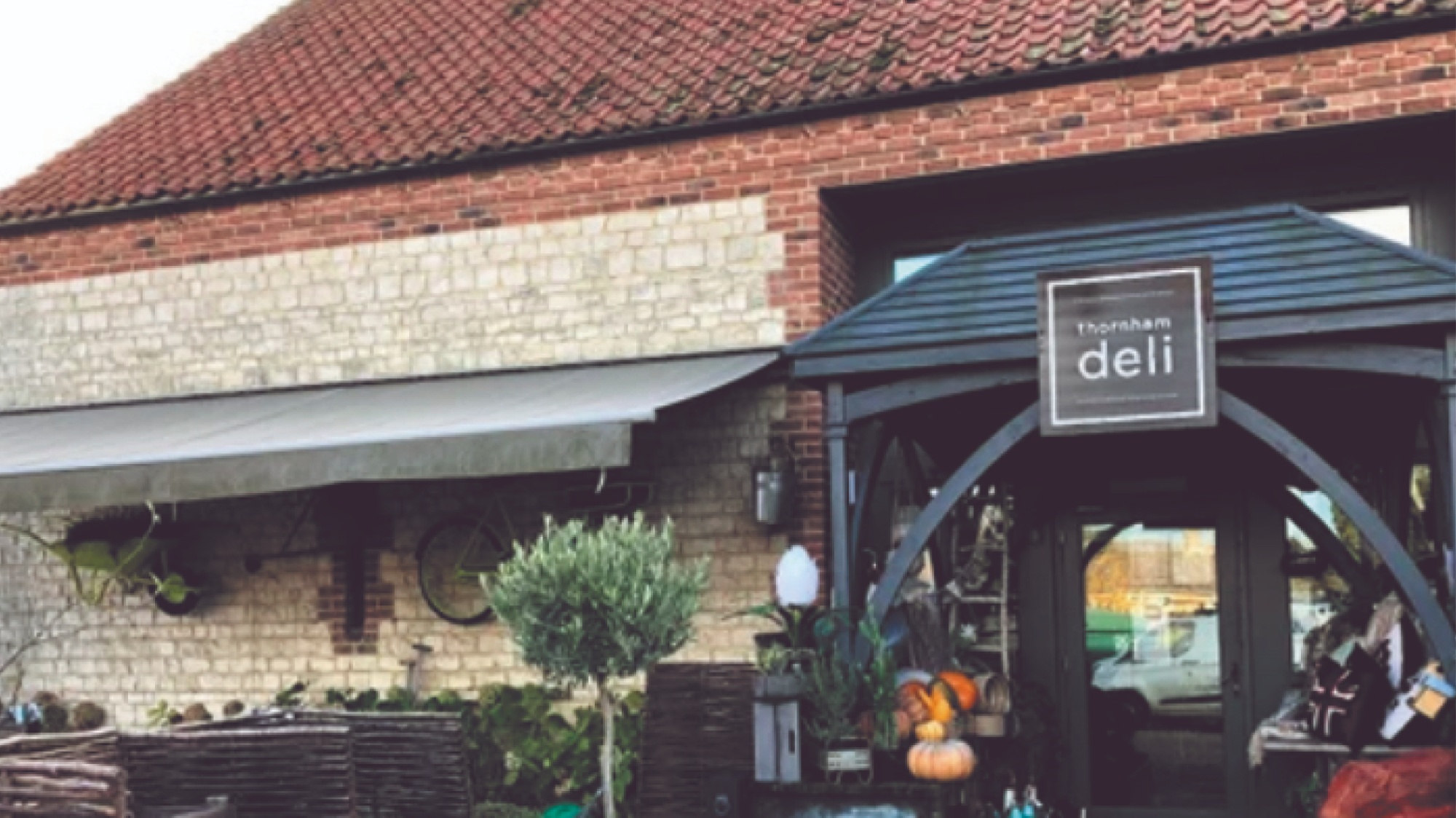 A short break in Burnham Market and a breakfast feast at the Thornham Deli
A short break at Pond House, Burnham Market in Norfolk including a breakfast feast for all 8 guests at the famous Thornham Deli.
Enjoy a short break in this beautiful holiday home on the Norfolk coast that sleeps 8 guests. Set in Burnham Market, a picturesque hot spot filled with fantastic shops and restaurants set around the village green.
Kindly donated by Barefoot Retreats and Thornham Deli
---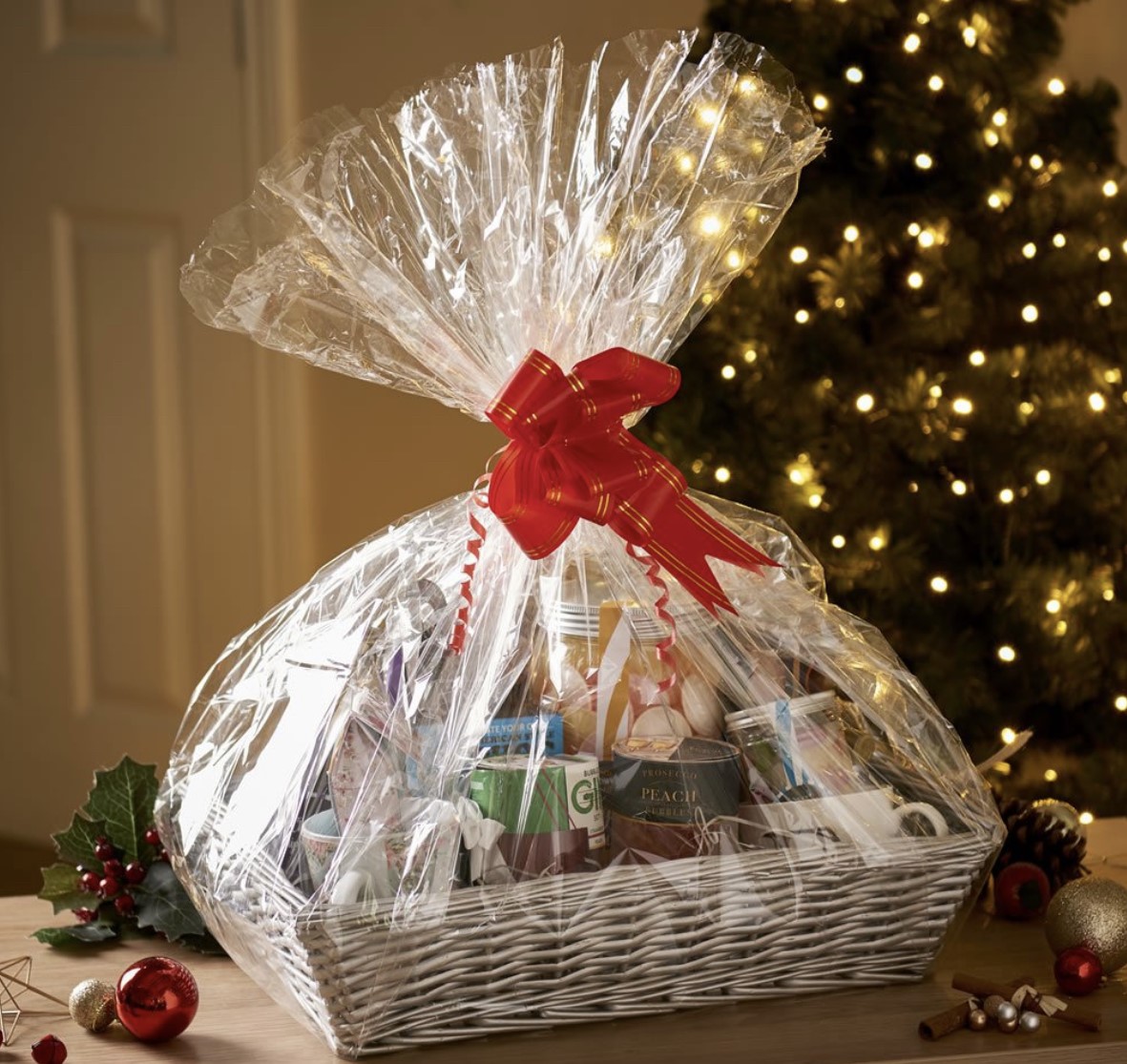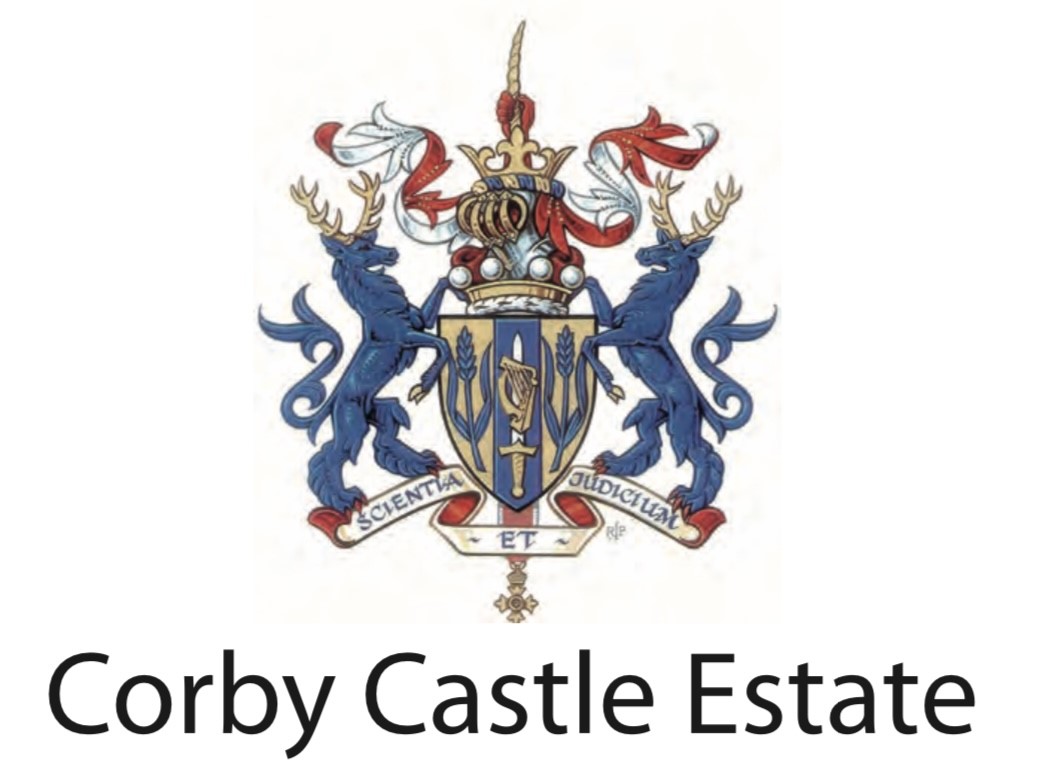 Beautifully filled wicker hamper filled with delicious home-made produce
A magnificent hamper, brimming with delicious treats home-made with all home-grown ingredients by the brilliant chef at Corby Castle Estate including butterscotch bourbon, flavoured spirits and a variety of jams and conserves including the famous Hot stuff, Grim reaper and Connington bomber chilli jams.
Kindly donated by The Braid family
|BID NOW|
---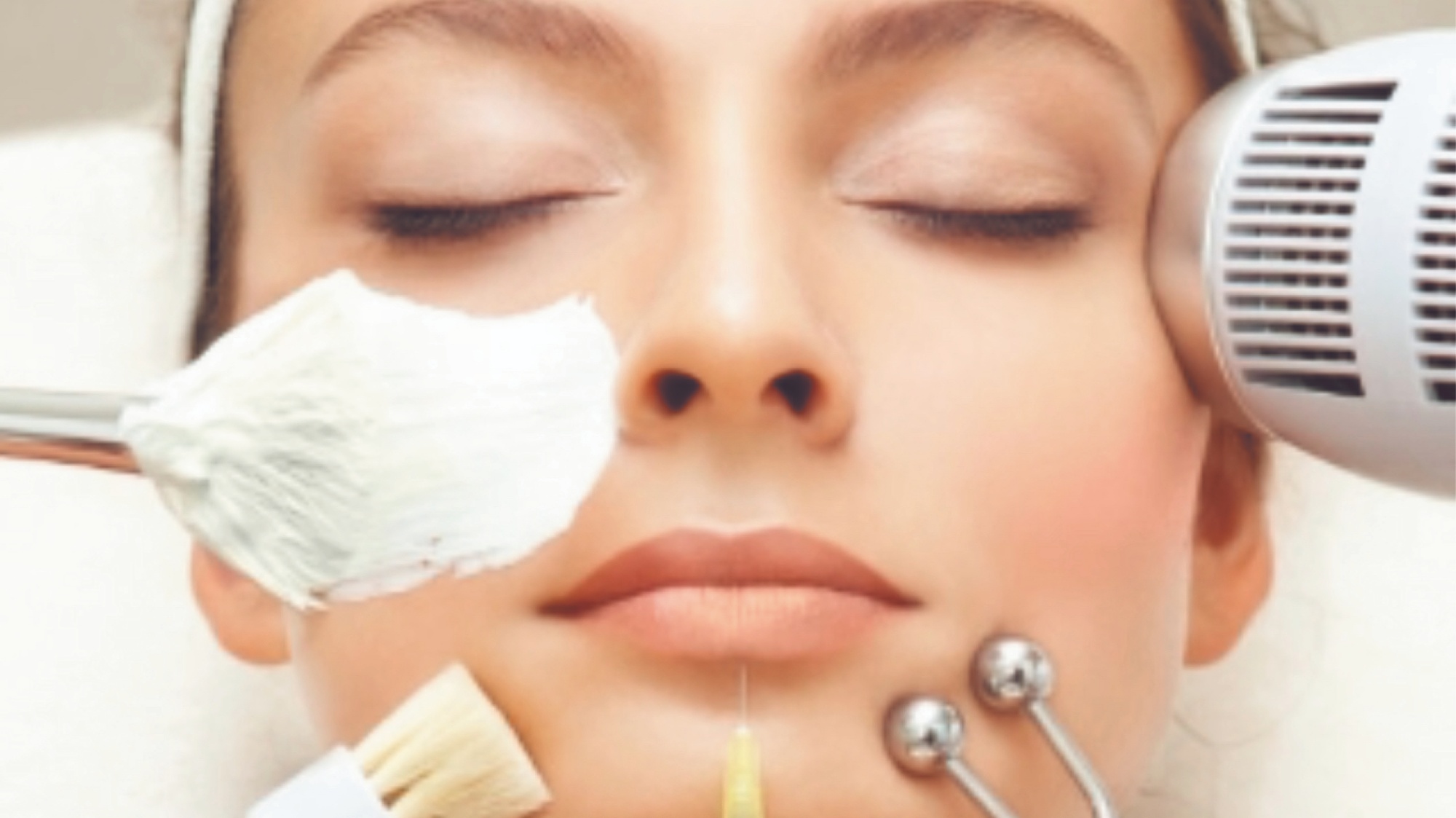 Indulgent Pamper Hamper
This fabulous hamper is filled with beautiful products to indulge yourself this summer. Along with a luxurious Soho Home bath robe and Cowshed ceramic room infuser, this prize will also include a voucher from Rutland's leading beauty clinic, Vysana. The treatment (worth £340) includes micro needling, radio frequency skin tightening and a facial peel.
Also included are a range of CROP England products. This exciting new range of superior quality CBD products are produced using Lincolnshire-grown hemp with the utmost care and diligence.
|BID NOW|
---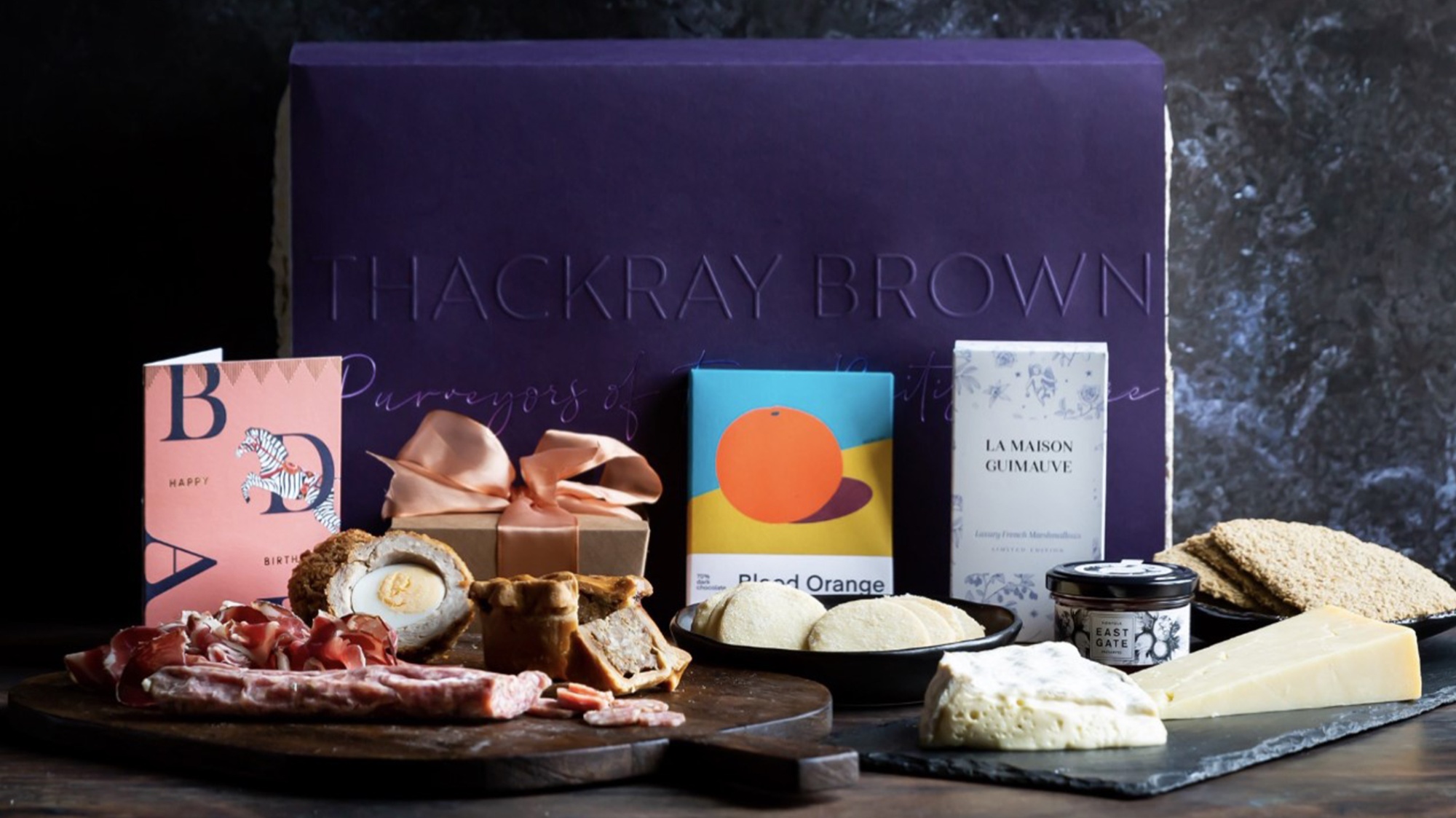 Hamper by Thackray Brown
Thackray Brown offers a modern take on the luxury hamper, bringing you premium fare handpicked by the best independent producers in Britain. The prize includes: pork pie, luxury scotch egg, smoked charcuterie pack, cheeses, oatcakes, English fruit chutney, hand-poured chocolate, marshmallows, handmade fudge and all-butter shortbread.
The hamper is beautifully presented in a compostable mycelium hamper, which includes a packet of butterfly and bird attracting wildflower seeds in biodegradable paper to be planted with the hamper after use, for an additional environmentally friendly touch.
|BID NOW|
---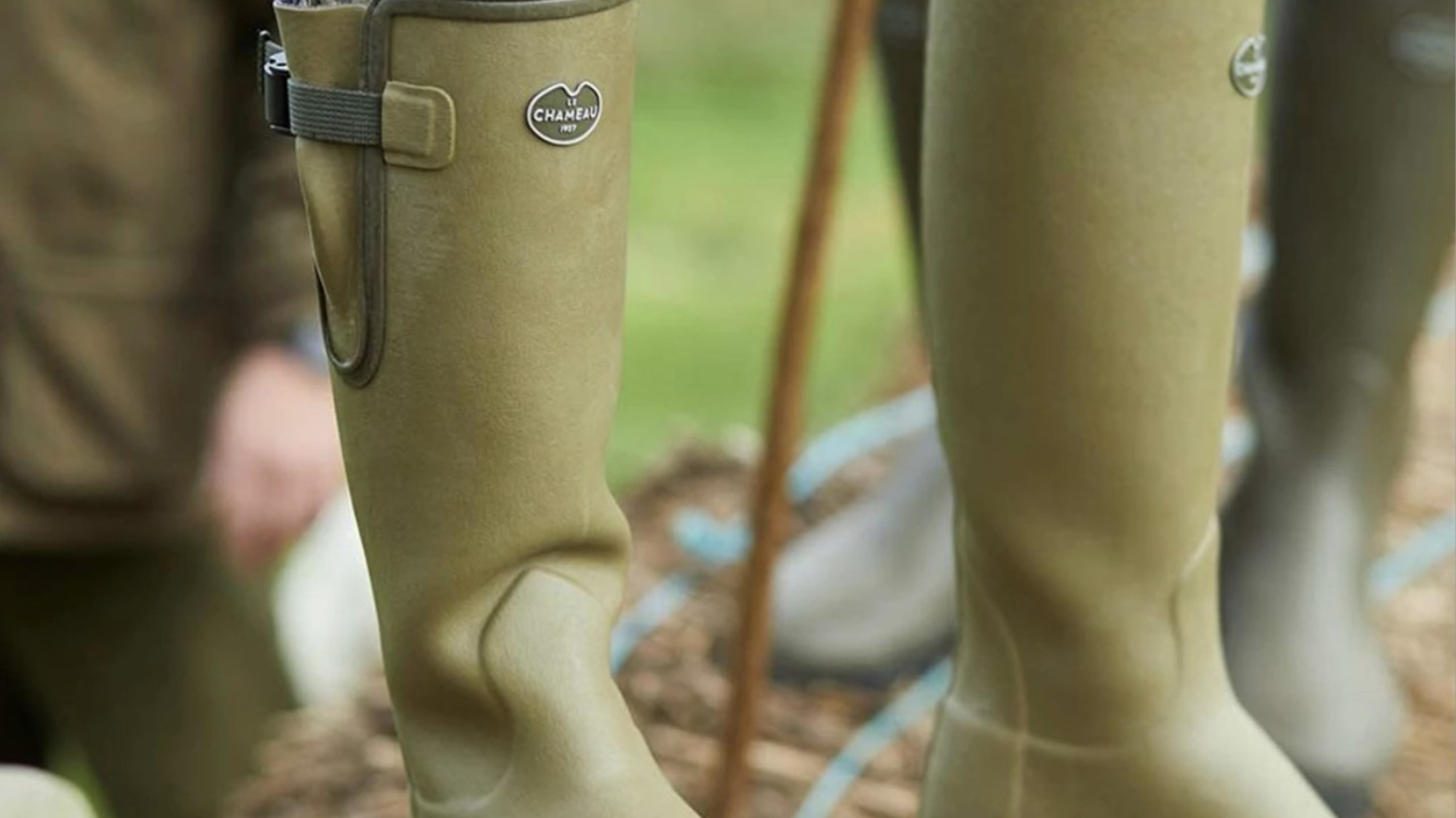 Le Chameau Wellington boots
Walk the fields in style in a pair of exquisite Le Chameau wellington boots.
Kindly donated by Cavells, Oakham
|BID NOW|
---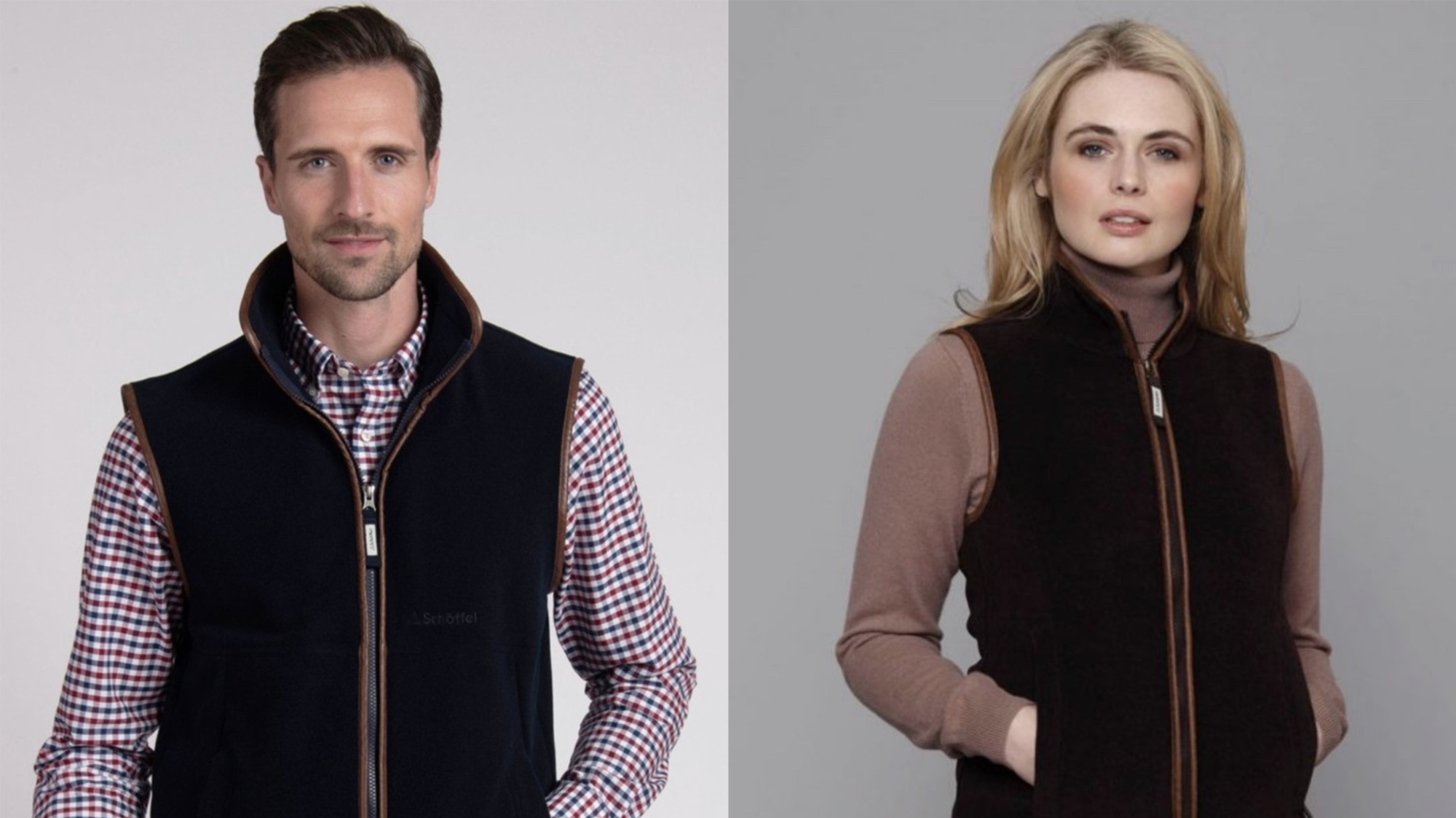 Schoffel Oakham fleece gilet
A beautiful Oakham (men's) or Lyndon (women's) fleece gilet from the top country wear label, Schoffel.
Kindly donated by Cavells, Oakham
|BID NOW|
---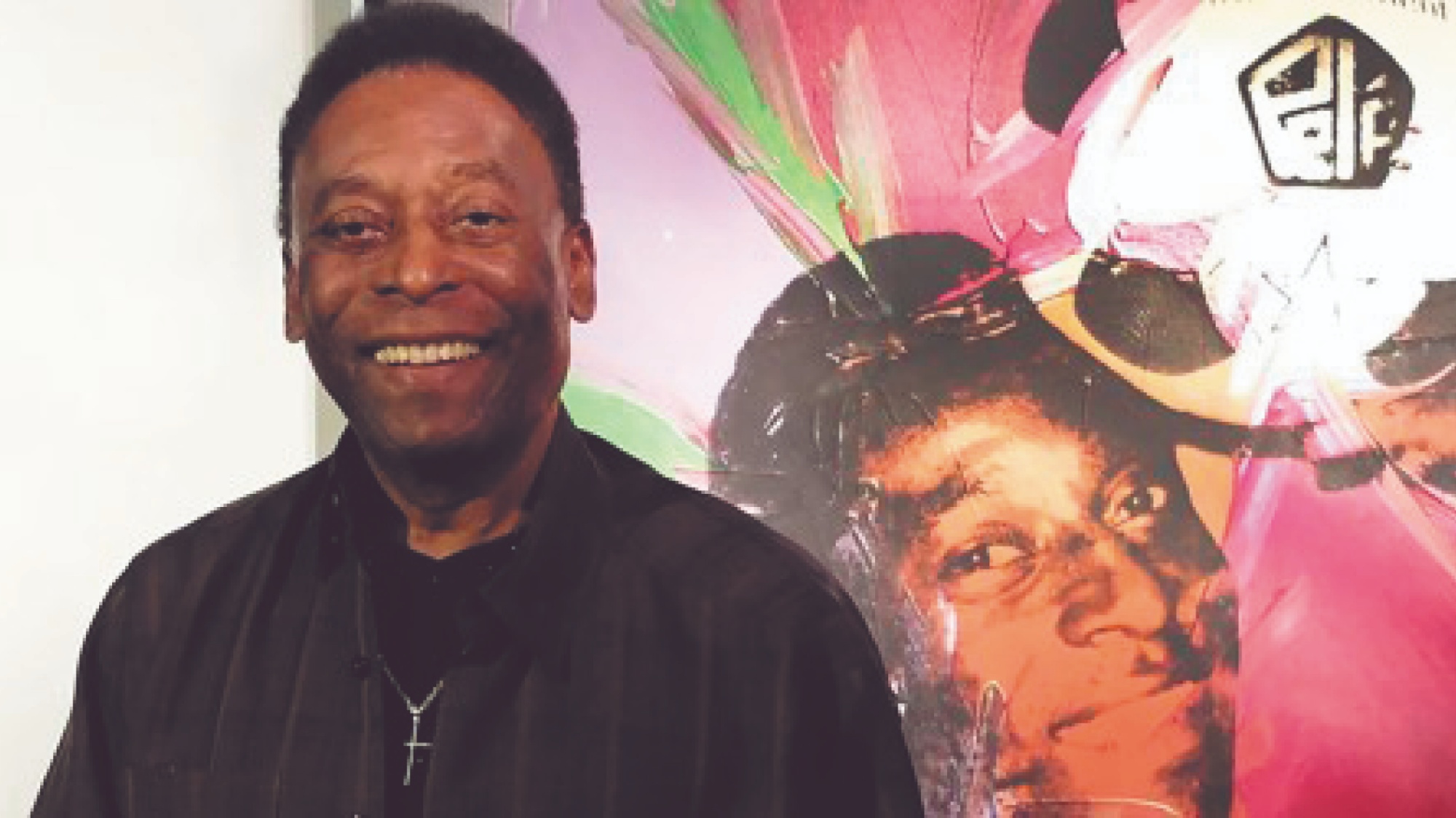 A rare, signed poster of Pelé
This is a rare, signed Pele poster, celebrating 75 years of Pele in the Halcyon Gallery, New Bond Street's hugely anticipated and successful exhibition - Pele Art Life Football in 2015.
|BID NOW|
---
Mo Farah signed trainers and training vest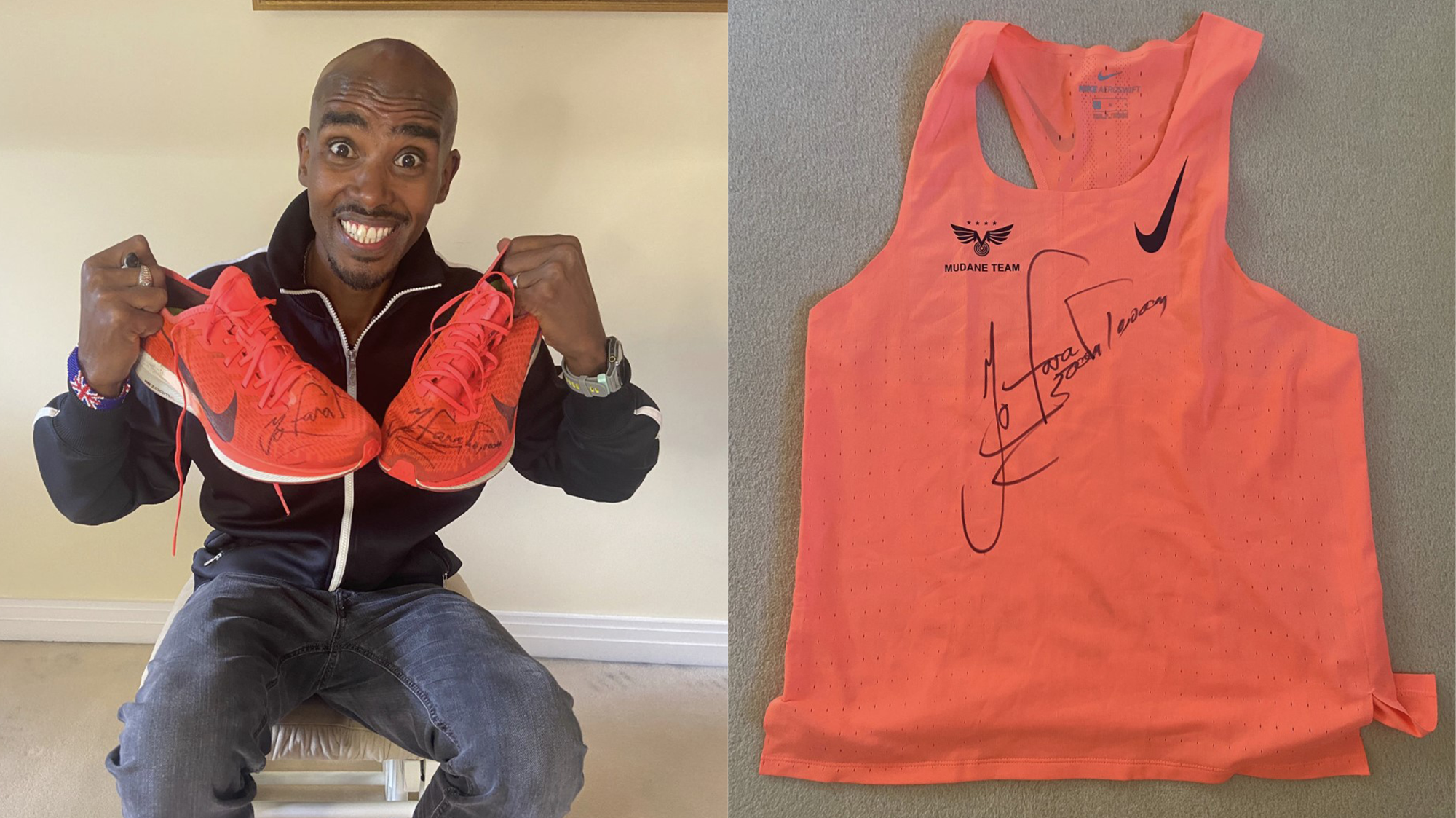 Take home a pair of trainers and a training vest signed by Olympic gold medal-winner Mo Farah.
|BID NOW|
---
Meet the Auctioneer
---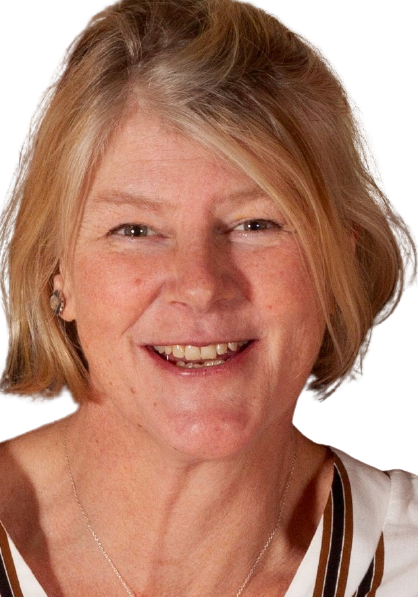 Sophie Chapman
Senior Valuer, Jewellery Specialist and Auctioneer
Sophie Chapman is a Senior Valuer and Jewellery Specialist at Stamford Auction Rooms with a broad knowledge in all collecting fields and 20 years of experience working in auction houses. Sophie trained at Christie's, and subsequently worked at Phillips and Bonhams, as well as with the V&A and the Wallace Collection before moving to Stamford. She has developed an extensive specialist knowledge in jewellery and silver particularly, but also with textiles, lace and vintage/antique clothing, ballistic weaponry and armour, the rarely seen antiquities, and tribal art.
Sophie has a personal interest in equine, canine and marine art developed from a knowledge built over many years, including time at Langfords Marine Antiques. Her enthusiasm for everything antique & collectable is always apparent, and infectious. Whatever you would like to have valued, she would be delighted to hear from you - perhaps she will even encourage you to start collecting as well.
Sophie looks forward to welcoming you to the Witham Hall Summer Ball and Charity Auction in June.
Contact Sophie on 01780 411480, or email info@stamfordauctionrooms.com