Headmaster's Welcome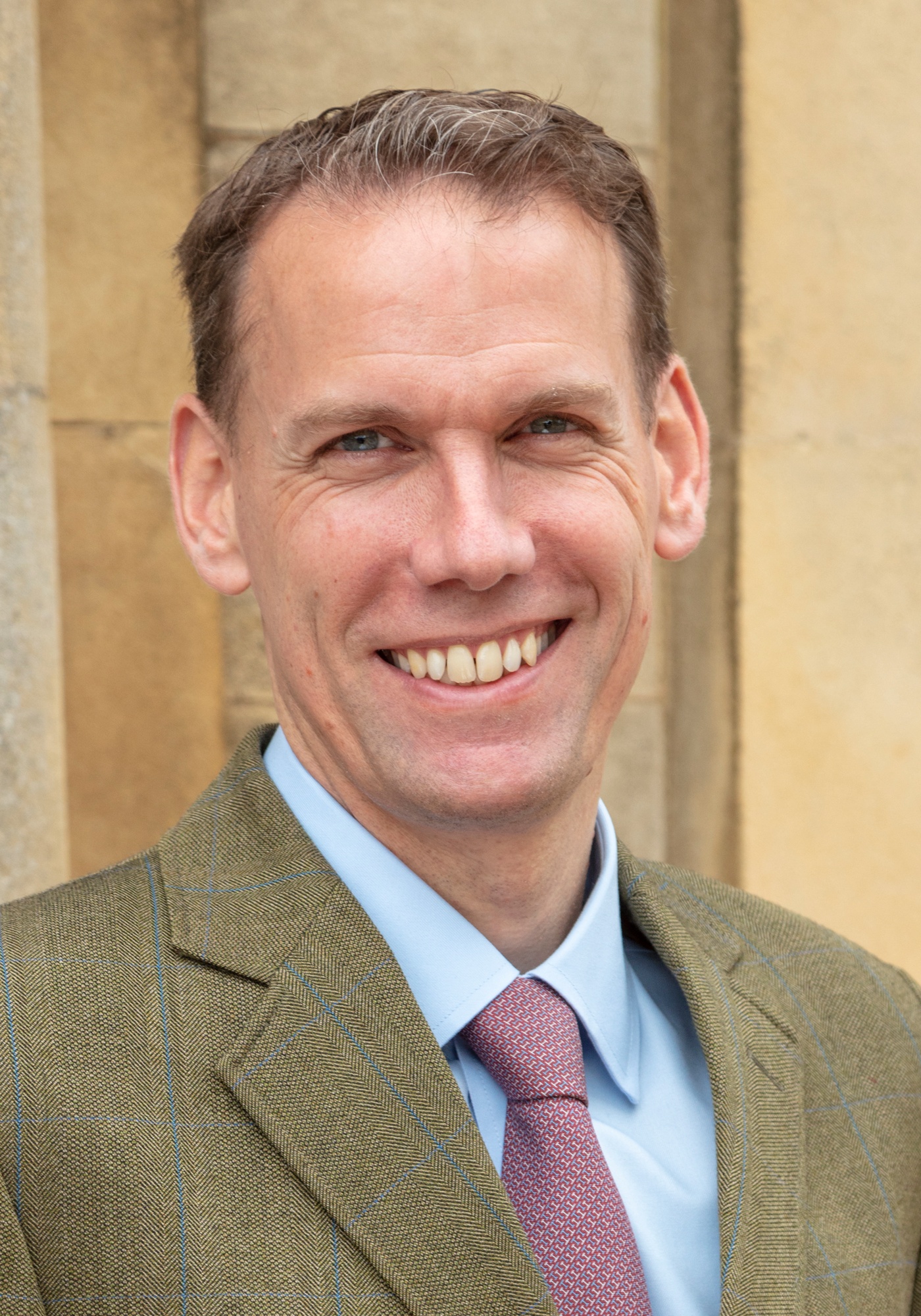 Witham Hall is a happy and dynamic co-educational day and boarding school for children aged 4-13. The School has an enviable setting in a stunning Queen Anne mansion surrounded by beautiful parkland and gardens. We are blessed with first-class facilities and a committed and talented staff.
Witham is a warm and caring community in which good manners and consideration for others remain central to the ethos. On arrival each child is allocated not only a Form Tutor but also a staff mentor who keeps a close nurturing eye on them as they progress through the school. This system helps to provide an outstanding level of pastoral care, enabling all children to feel valued and supported.
Boarding is an important and enjoyable part of Witham life and we offer weekly and flexible options to Year 4 and above. Most children experience boarding in some form during their time at the School and it provides a wonderful experience in which friendships are deepened and happy memories forged.
We believe in providing a holistic education that enables every child to reach their potential in the classroom, on the sports pitches and in the creative and performing arts. The breadth of education on offer allows all children to find areas in which they can excel, thus developing confidence and character. We are unashamedly ambitious for all our children and this is reflected in the excellent Common Entrance and Scholarship results which have been achieved in recent years. Over the last ten years our pupils have earned over 150 awards to senior schools.
Most importantly, a Witham education is fun and the friendships children establish here are likely to stay with them for the rest of their lives. Please come and visit us to find out more.
William Austen
Headmaster